HELP US RESTORE
BAMPTON'S OLD GRAMMAR SCHOOL
used as The Cottage Hospital in the filming of Downton Abbey
A warm welcome to all the US Downton Abbey Fans – we hope you enjoy reading about our project to restore the Old Grammar School building in Bampton – used as the Downton Cottage Hospital in the series. Help us reach our target and donate a Dollar today – thank you so much for your support.
CLICK HERE TO DONATE $1
We aim to collect one mile of £1.00 coins which, laid flat around the Downton Abbey Location Tour in Bampton, will raise an astonishing £71,527.00 towards our total. So far our fundraising efforts have raised over £50,000 and if we can achieve our 'mile' then this will open doors to some help from historic and heritage building grants and donations. Your £1 is very much appreciated. Please tell all your friends about the appeal to help us reach our target and post a selfie on this site!

THANK YOU!

Don't forget to keep up-to-date with all our latest news by following us on:

£27,000
raised so far! On our way to £71,527.
CLICK HERE TO DONATE £1
Look who has donated so far...
Check out our Facebook visitor posts to see who else has been helping to complete our mile journey.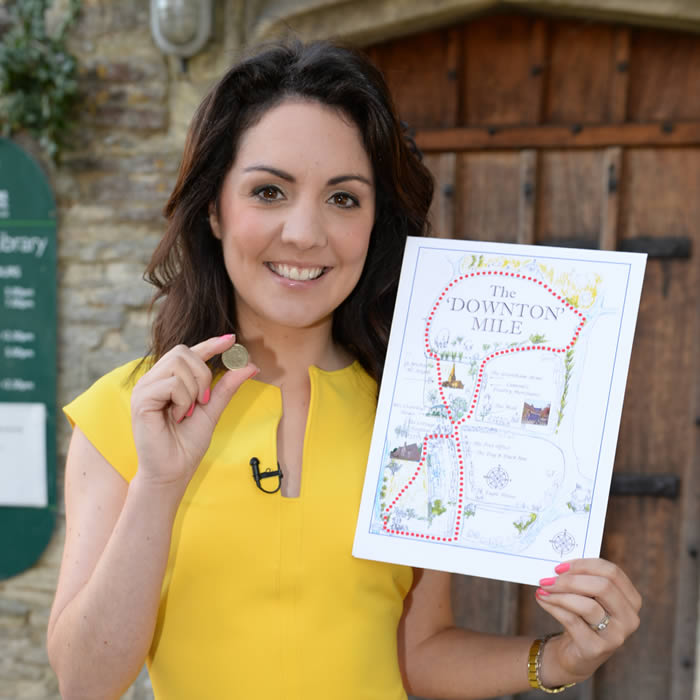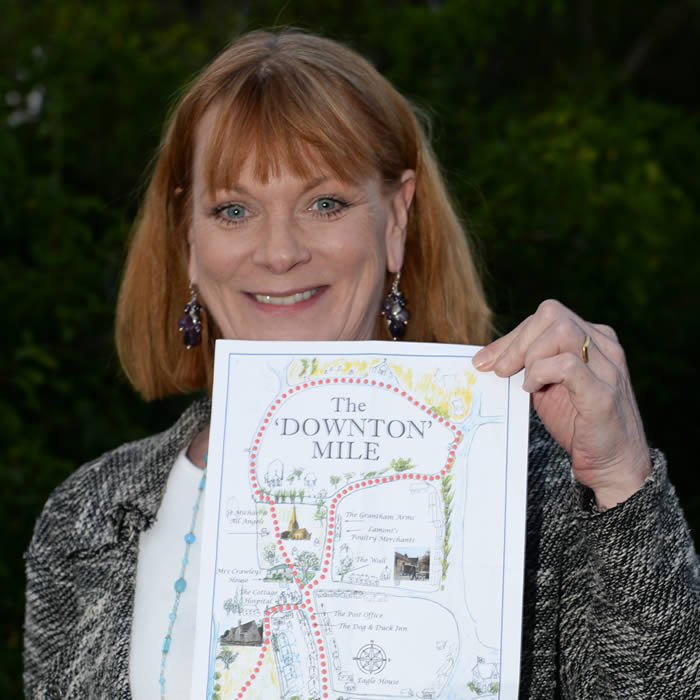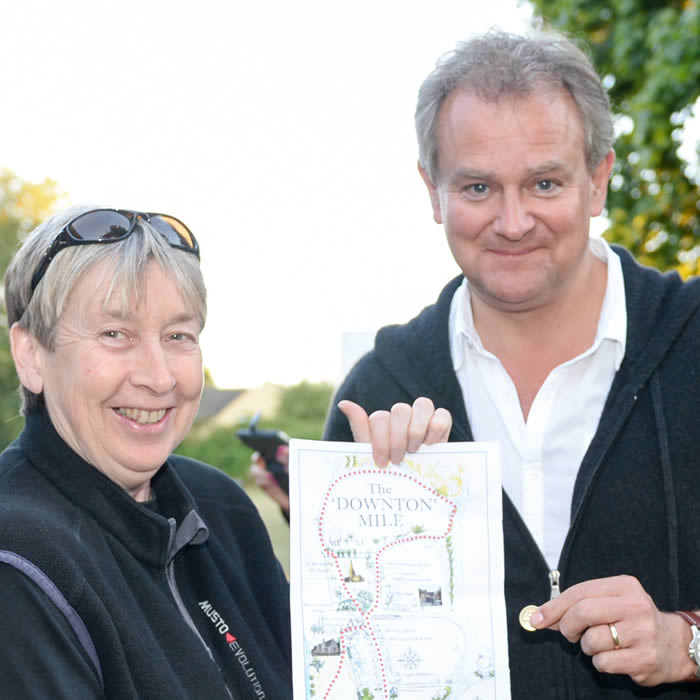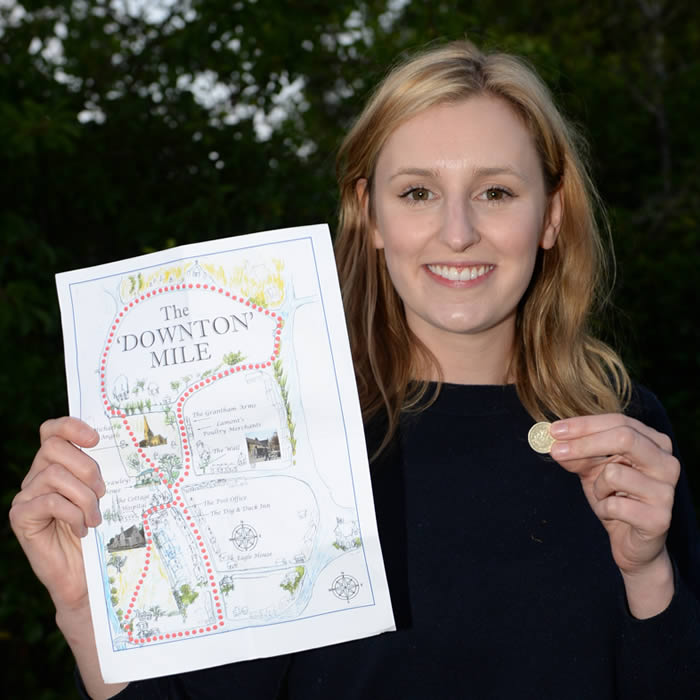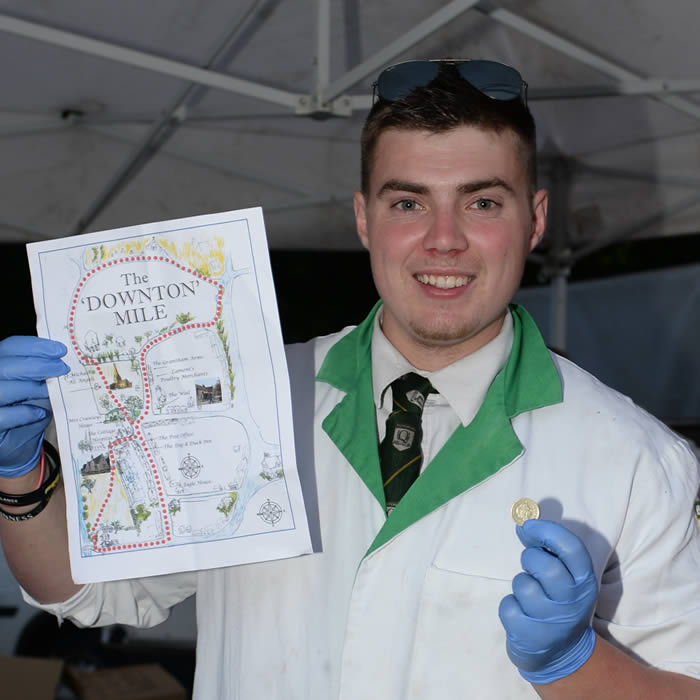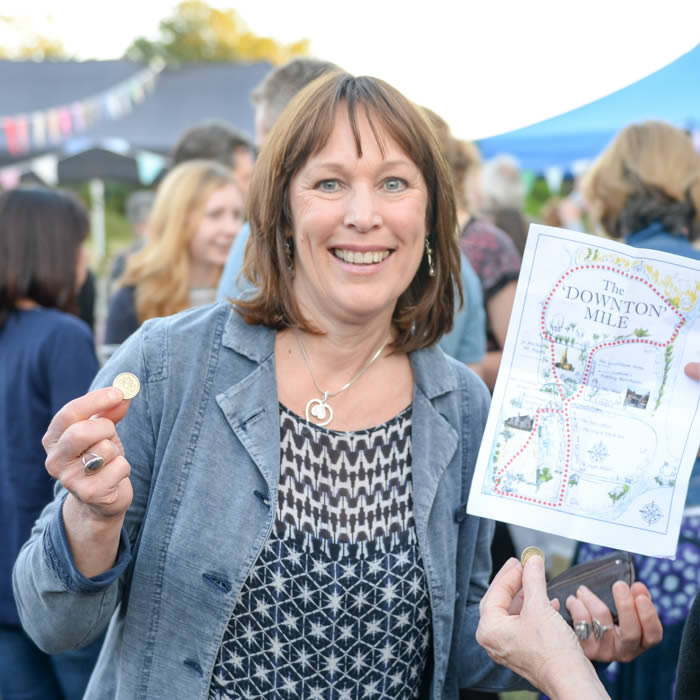 Please join in and upload a selfie of yourself, with your map & donation, to our Facebook page.
Updated January 8th 2018
On our way to £71,527
CLICK HERE TO DONATE £1/$1
The Bampton Community Archive has occupied the Vesey Room next to the library in the Old Grammar School in Church Close for more than ten years. It houses three exhibitions a year on aspects of village history. The latest, a fascinating history of Bampton Castle.

The Old Grammar School was built for and given to the village by Robert Vesey in the 17th century. It is still in the ownership of the trust set up by him at the time. In the 1960s, the top floor of the building was declared unsafe for public use and the staircase removed and it has since deteriorated.

It has long been a dream of the Archive to raise money to restore the top floor of the building as its long term home. It is also planned to use the space to create an exhibition telling the story of the filming of Downton Abbey in Bampton. This will hopefully provide an even more exciting experience for visitors from around the world who come here as a result of Bampton's involvement in the series as well as for local people. Beyond the restoration of a major village asset, we hope to provide a beautiful room for you to use for events of many kinds.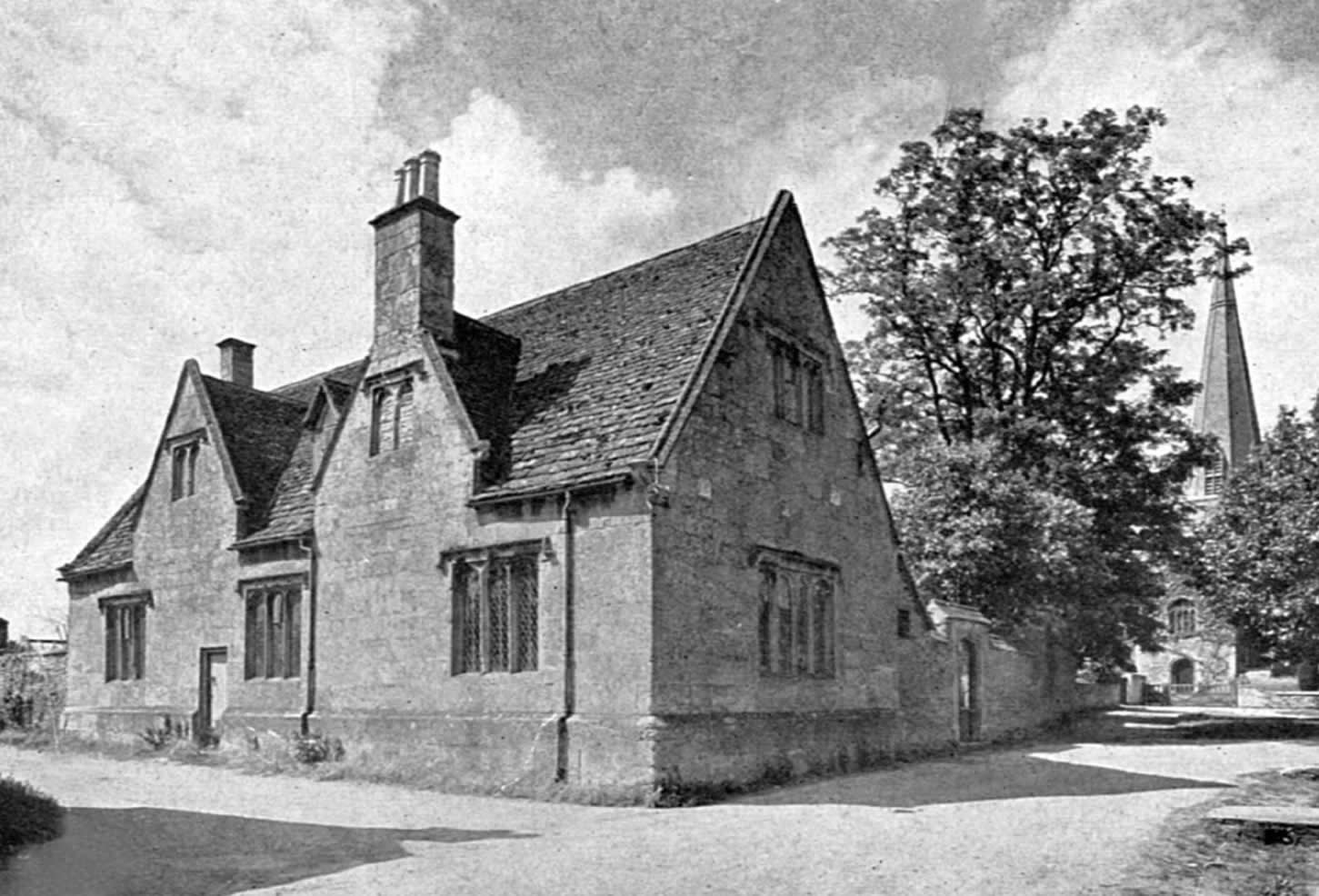 DONATE £1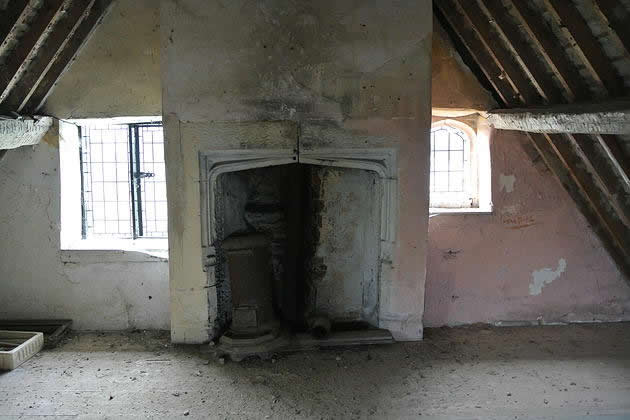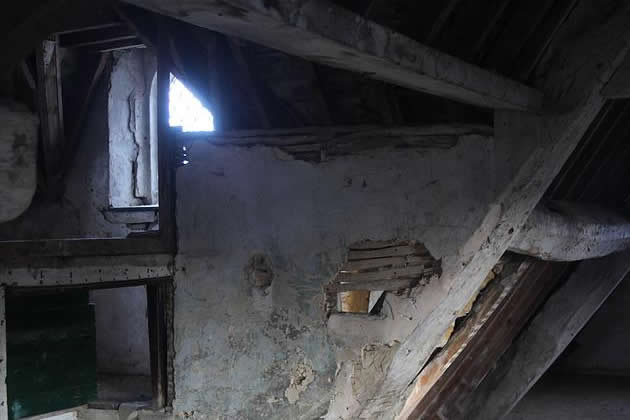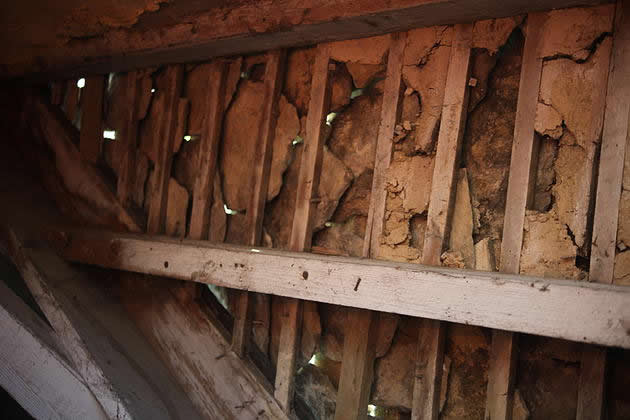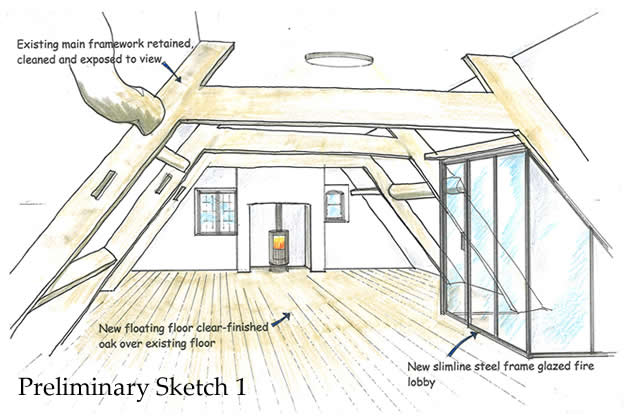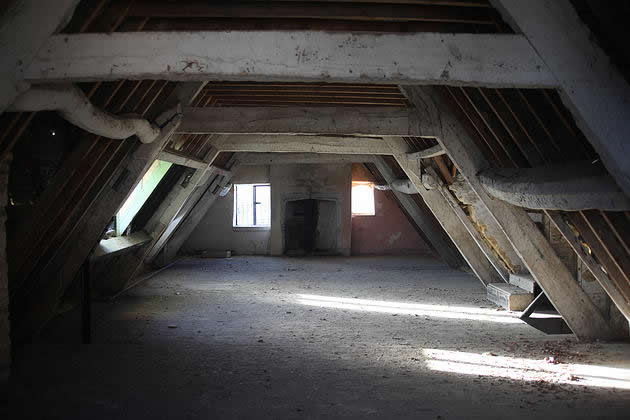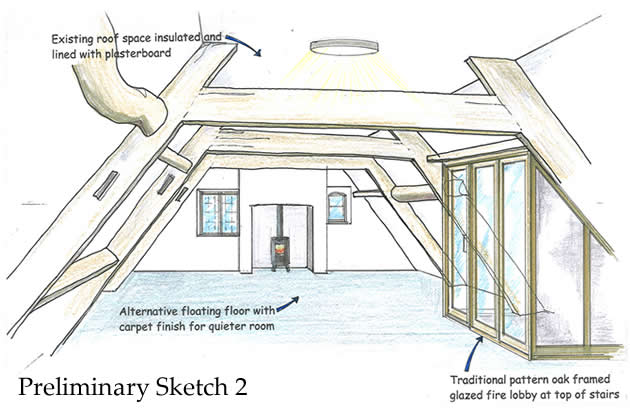 Thank you for your support